Nothing is really what you would expect in Raahe, as there is always a new surprise around the corner. The mentality in Raahe does not include making a fuss about what you have. That is why Raahe always surprises those who come here. Waiting around the corner may be the magnificent district of Old Raahe or the gate of a steel mill. In the other direction, the visitor may find the mist-covered sea or a small, high-quality boutique.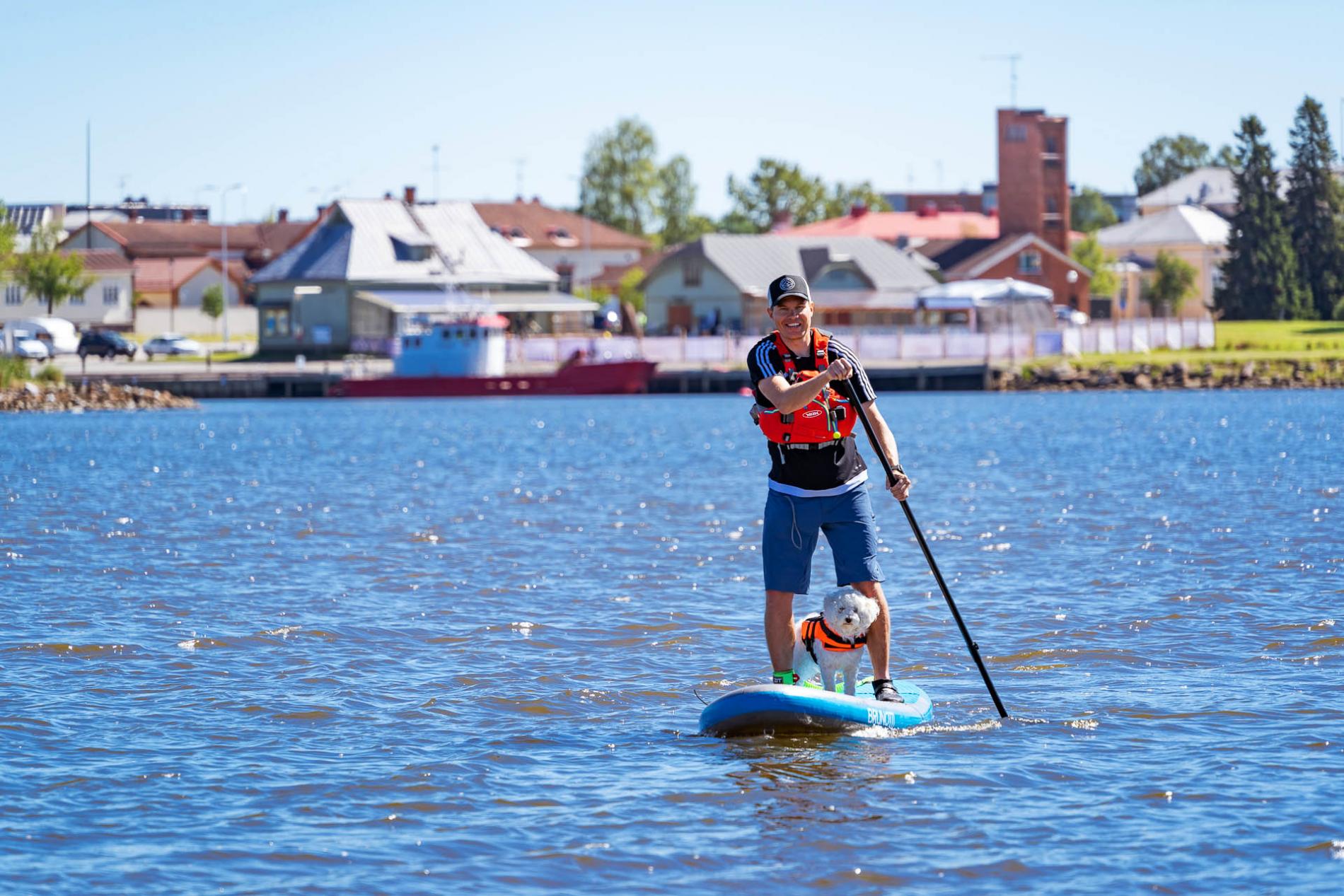 Planning, during and after, your friend is Visit Raahe
The website Visit Raahe describes the town's and Raahe region's major events and most interesting sights. Visit Raahe also reveals the best places for accommodation, dining and shopping. For more inspiration, check out out social media on Facebook and Instagram and share your best moments with @visitraahe and #visitraahe.
Please do not hesitate to contact us - we help you all year round!
www.visitraahe.fi/en
matkailu [at] raahe.fi (matkailu[at]raahe[dot]fi)
Tel. +358 44 439 3240