Raahe is an open city that provides excellent opportunities for entrepreneurs, both in domestic and international markets. We can offer you great business networks, excellent transport connections and an atmosphere of energetic entrepreneurship.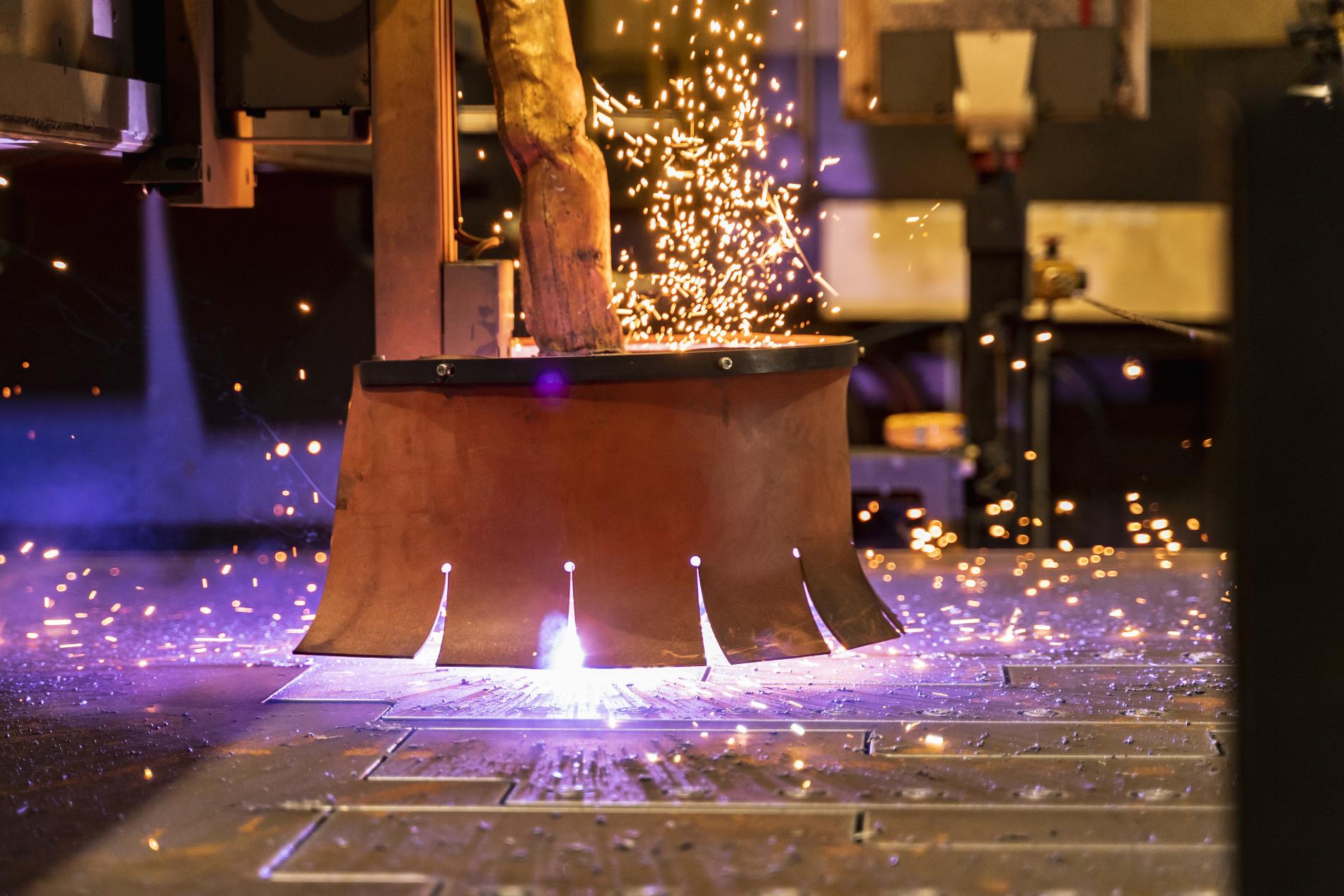 Raahe – full of opportunities
A rare thing in these times, Raahe is on the verge of strong economic growth. The promising future ahead and all the exciting visions are more than just talk: the ball is already rolling. In addition to the hundreds of millions in investments made in the metal, energy and mining industries, there is the newly revitalised tourism industry, all of which push the construction, trade and service industries in growth as well.
Add to the equation the retiring generations and the increasing need for care services, and it is safe to say that Raahe really needs new businesses and more workforce. Even by a conservative estimate, there will be 1,000 new jobs created in the city in the next few years. New residential areas are being planned at an accelerated pace, new schools and day care centres are built every year, and the infrastructure is being developed. There are plenty of options available in business plots, right next to the Port of Raahe and by Highway 8.
Atmosphere and support do matter
In Raahe, entrepreneurs are listened to and have a say in matters that affect them. Enterprise-friendly culture has been promoted for several years now. Successful business activities in the area are supported by open dialogue, taking the effects on companies into account when making investment decisions and the Raahe Region Development expert organisation that promotes the competitiveness of the region. In Raahe, the price level is moderate, and there are business premises and plots available – at the best places. You are all welcome to join in!